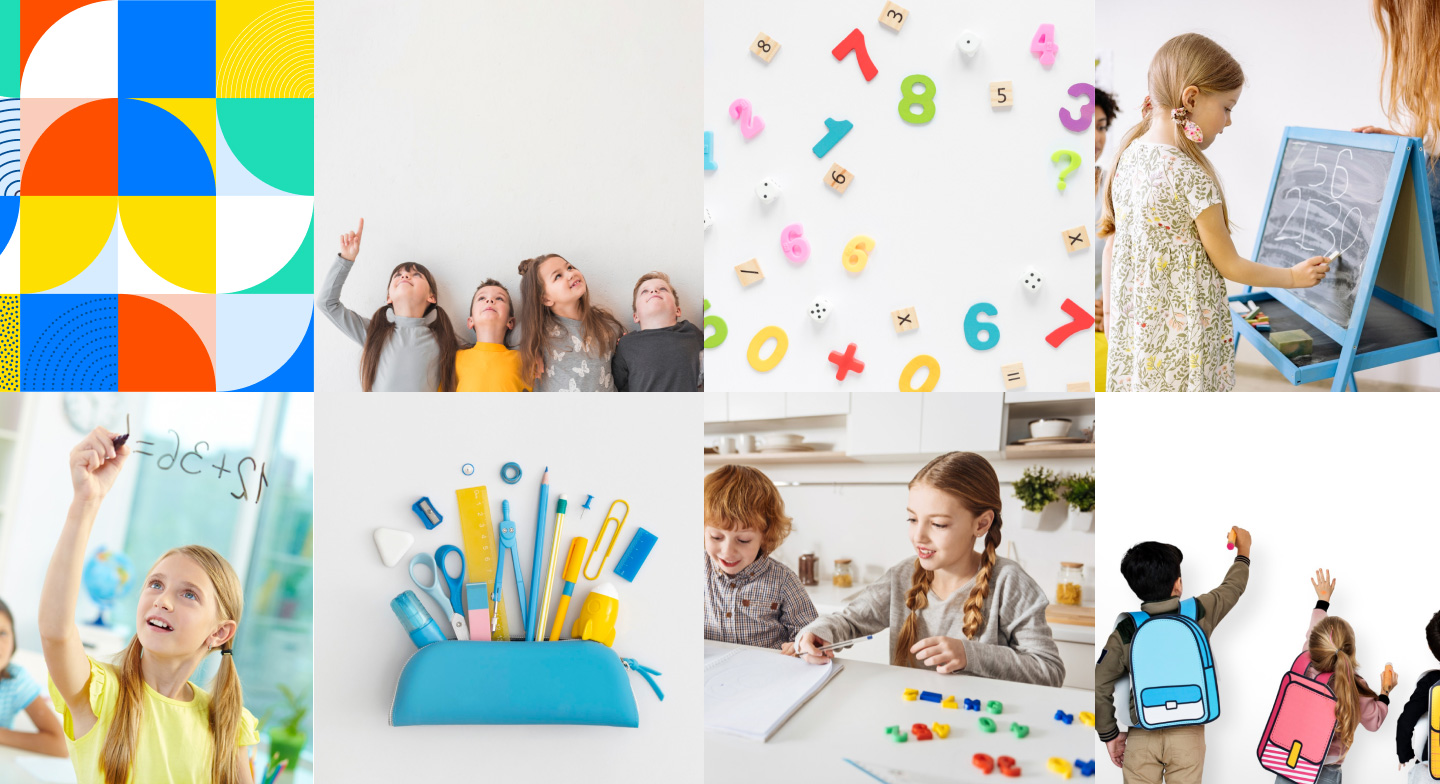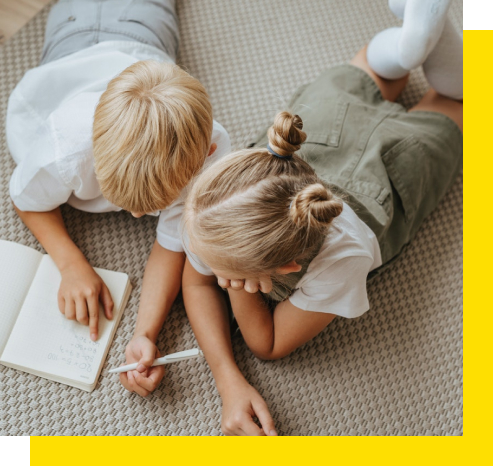 Math is not about computation, it is about problem-solving, modelling and analyzing. We want to create a strong friendship between every child and mathematics and raise their self-confidence

Every child has great potential, which can be fully expressed with the right learning methods. We are driven by the opportunity to help children to master all Math problems quickly and easily.

Math is not complicated if you know how to approach it. We want to share our knowledge with you and give your child the opportunity to fall in love with Math. Together we can create a smarter and more successful society.

We provide a respectful community
where every individual is known, valued and cared for.
---
Confidence in math can give confidence in other areas in life. So, why not learn several ways to do the same math problem? A very important factor with learning anything and especially math is consistency. With enough practice, your child can go straight to the top of the class!

Easy Math techniques encourage us to think about how to come up with answers quickly.


We learn

best when

we learn

together.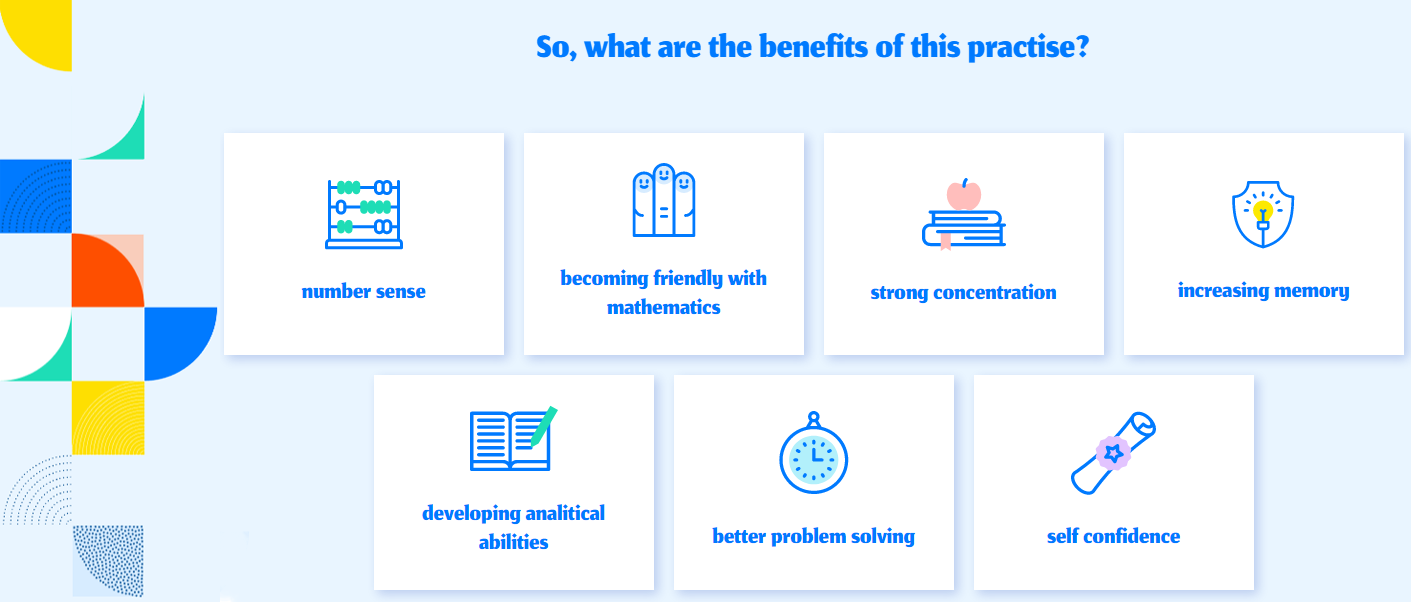 "Number sense, critically important to students' mathematical development, is inhibited by over-emphasis on the memorization of math facts in classrooms and homes. The more we emphasize memorization to students the less willing they become to think about numbers and their relations and to use and develop number sense" (Boaler, 2009).

To understand why the child is struggling with math we should look at the ways the child has been taught math. Most of the methods are based on pure memorizations. Without understanding basic concepts, child will become confused and end up struggling with something that should awake couriosity in him. In this research find out what leading professors of mathematics education has to say about the subject.
we are a community of lifelong learners.
Our dream is to create geniuses.
Together We

Achieve The

Extraordinary.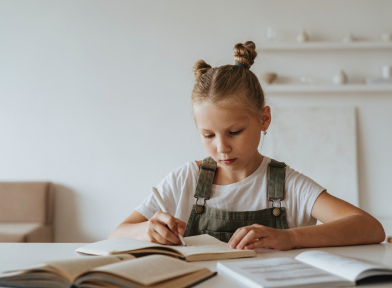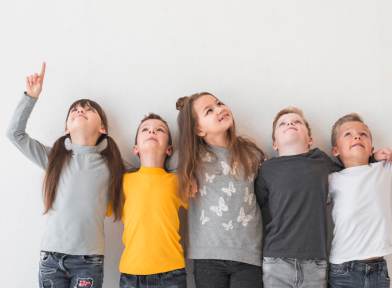 Bratislava
Digital Park III
Einsteinova 19, Blok F
info@easymath.sk
info@brainfactory.sk
+421 0903 757 333
+421 0903 702 992